4-WEEK CHALLENGE THAT WILL HELP YOU TRANSFORM YOUR BODY
|
When you do workout challenges the best thing is that these programs are already tested and proven successful. All you have to do is to follow the instructions and the results are guaranteed.
Another thing is that you can always learn more exercises and activate all sort of different muscles in your body.
In today's article, we present to you a challenge that is 30 days long and is only consisted of 4 weeks. For this particular challenge, you don't have to go to the gym, but you can do the exercises in the comfort of your home. We recommend you to practice these exercises in the morning so your body will activate and you will fresh and energized during the day.
If you are not a morning person that's fine too but remember time matters. If you do the exercises at the same time every day your body will be ready the next day for the time for exercising.
-
These exercises are very simple and you can do them every day. It will take a few minutes a day. If you want you can make two or more sets during a day.
1. OBLIQUE TWIST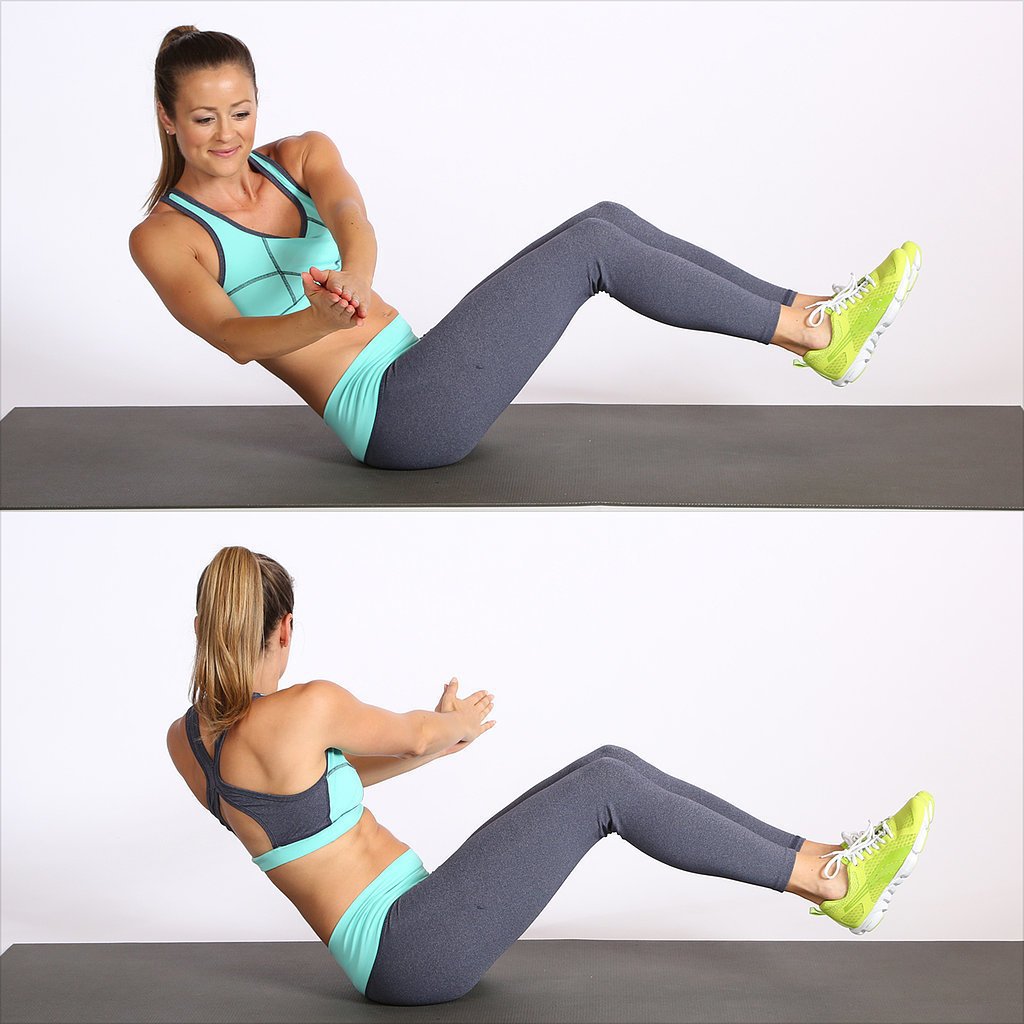 2. BIRD DOG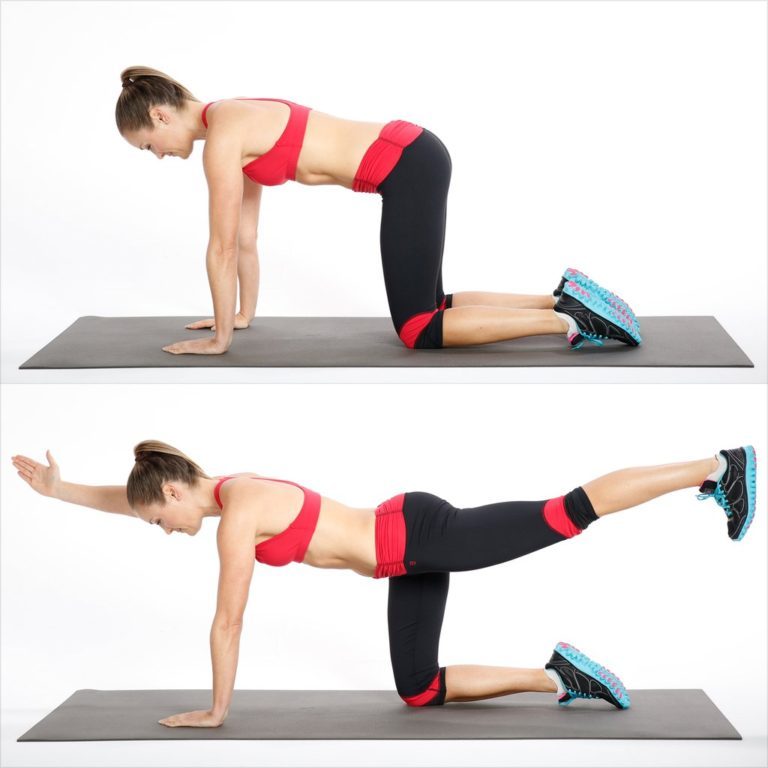 3. DOWNWARD-FACING DOG AB CRUNCH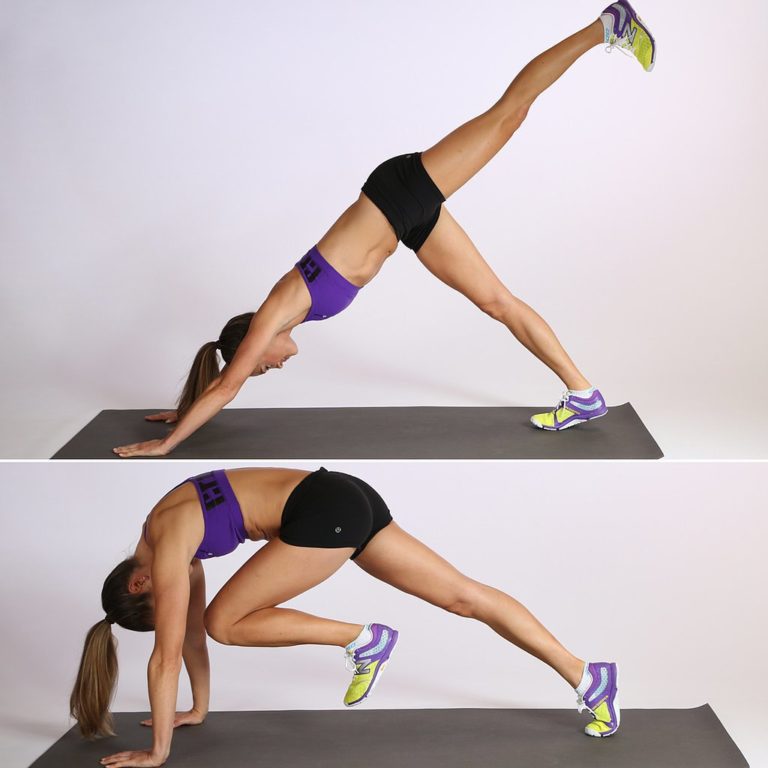 4. AB CRUNCHES