THIS 3-MINUTE WORKOUT BEFORE SLEEP CAN HELP YOU SLIM DOWN YOUR LEGS
|
Most of us are not born with perfect legs, that is why we need to work hard to achieve such results. However, many people think that they have to spend a lot of time and money for the gym and all sorts of programs. The fact is that you can achieve amazing results from the comfort of your home. What is important in this case is that you have to be consistent and the results will surely follow.
This program won't take much of your time, it is very short, but also very effective because you are practicing the best and most effective exercises and not losing any time on anything else.
Have it mind that you should improve your diet, avoid any fast food, sodas or sugary products and drink plenty of water. After several weeks time, you'll be shocked by the results.
1. LEGS LIFT
-
Lay down on the ground and place your palms on the floor. After that slowly pull up your legs at a 90 degrees angle. Hold for several seconds and then lower them down without touching the floor and lift them up again. Do it ten times.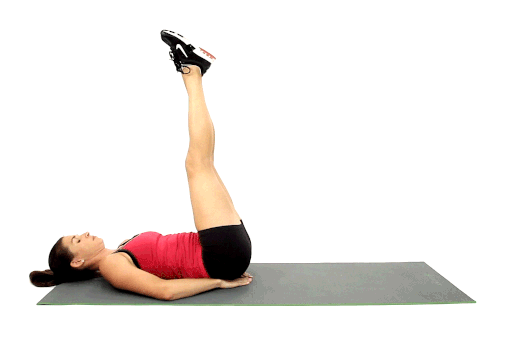 2. CORKSCREW
Start lying on your back with hands under your head. Then you should lift your legs in the air. Straighten the legs out, tilt your feet back, so the bottom of your feet is facing up, and touch your heels together. After that, you need to rotate your feet to the right in a small circle. Make a pause and then repeat the exercise.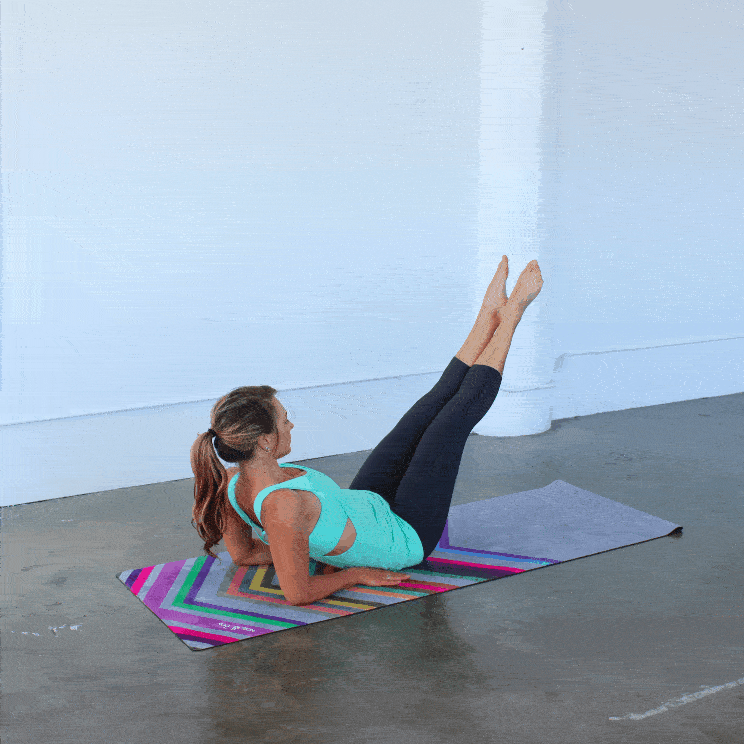 3. BASIC SQUATS
Start with your feet and shoulder wide apart. spread your hands in front of you and remember to keep your back straight at all times. Now slowly move down as you are sitting on a chair as much as you can. Get back into the initial position and repeat the process. Repeat this exercise 20 times.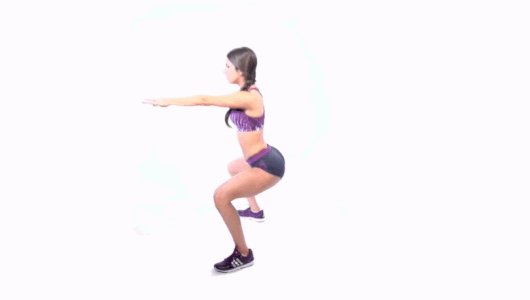 4. BASIC SQUATS WITH SIDE LEG LIFT
Same as the basic squats only this time when you're up kick with one leg on the side.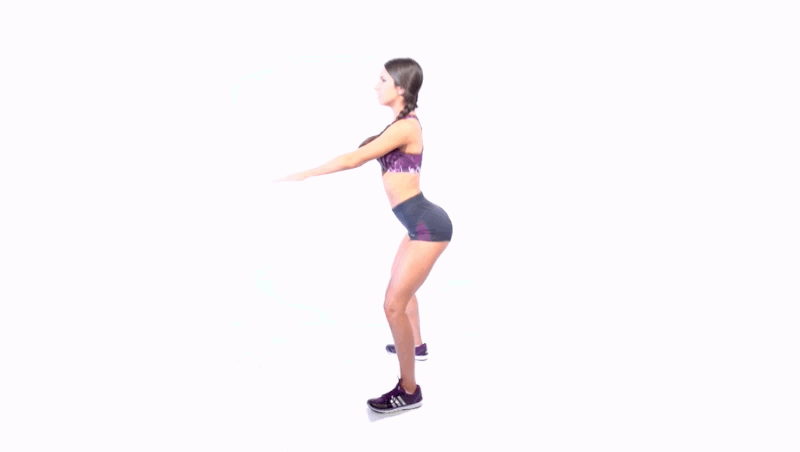 5. IN AND OUT JACKS
As you jump spread your legs and arms and then pull them back.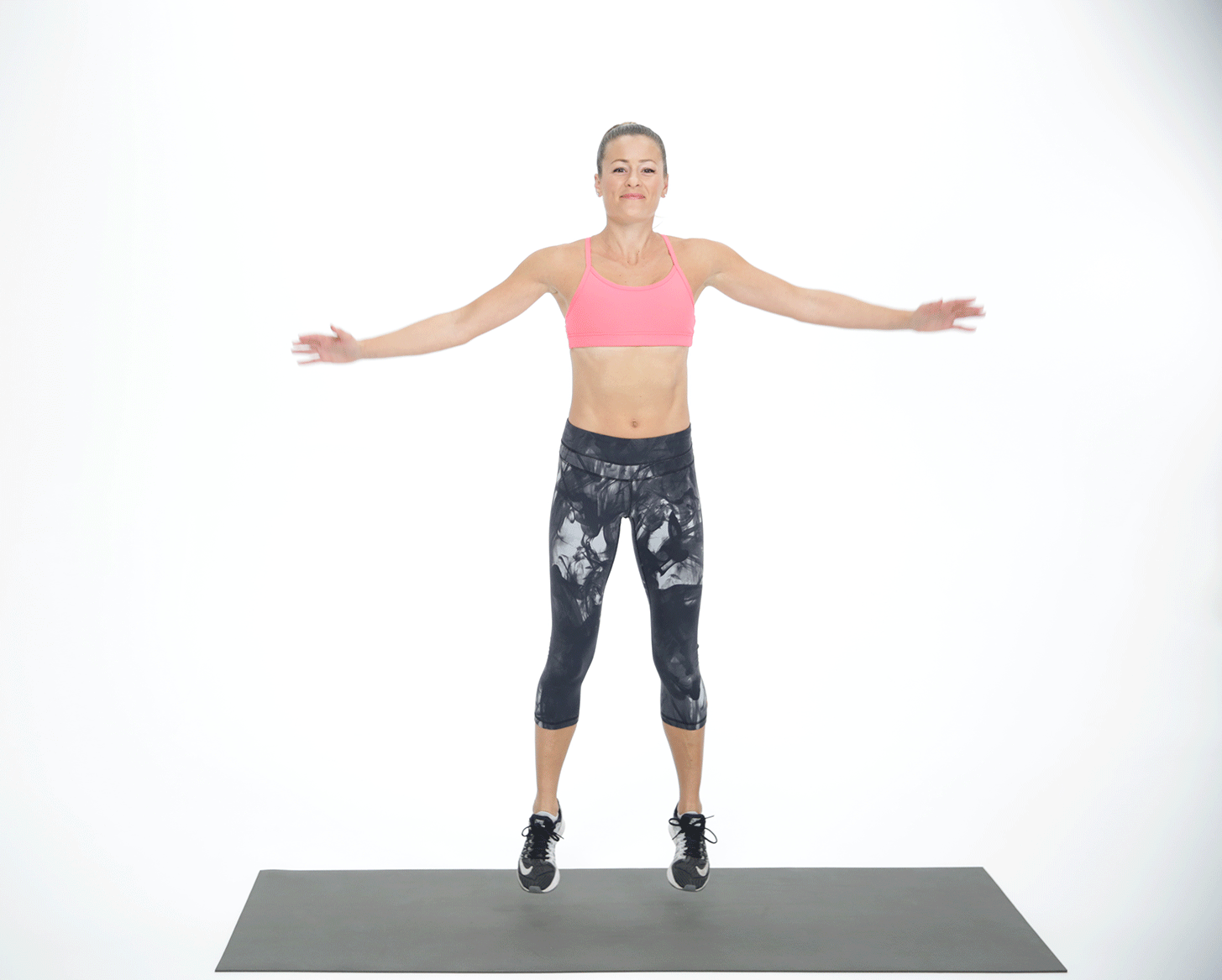 6. WALKING LUNGES
Start the exercises standing with your feet shoulder-width apart and your hands on your hips. As you step forward bend your knee and then get back to the initial position. Switch legs and Repeat it 20 times.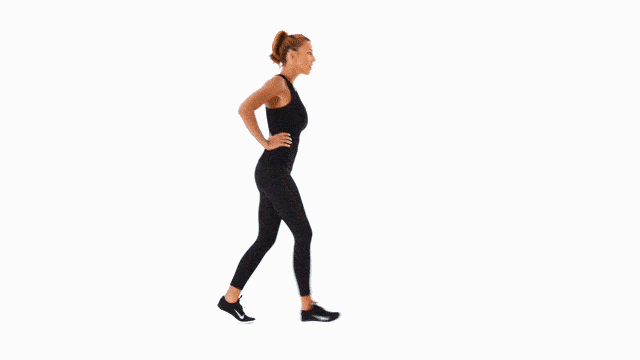 Source: Healthy Organic Earth