How to make a Christmas snowman to decorate your house or balcony at Christmas
|
One of the best things about the Christmas holidays is that we can finally unleash our creativity and indulge in creating original and unique decorations. In this article we explain how to make a Christmas snowman with wool.
It is an easy decoration to make, which can be created with very few materials but which I assure you will give a Christmas touch to any room in the house, from the balcony to the interior spaces.
To get started, you need the following materials:
Materials needed to make a Christmas snowman
2 balloons
ball of white wool
White glue
quick glue
1 bowl
1 brush
Scissors
black cardboard
Knitting
orange cardboard
felt cardboard
Headband
Duct tape (the kind used to paint walls)
Proceed as follows to create a snowman:
-
How to make a Christmas snowman
The first thing to do is inflate the balloons, which must be one larger than the other.
Tape the balloons together.
Mix white glue with water in a bowl.
Dip the yarn in the glue and wrap it around the balloons, making sure to cover all of them.
Finally, apply another layer of white glue with a brush and let it dry for 24 hours.
Once they are completely dry, you can use a needle to deflate the balloons. If the wool structure gives way, don't worry, insert two more balloons and inflate them, then apply more white glue.
Remove the remains of plastic and adhesive tape.
Use quick glue to join and fix the head and body of the puppet.
If you have any questions about the preparation of the Christmas snowman, the following images will help you clarify them.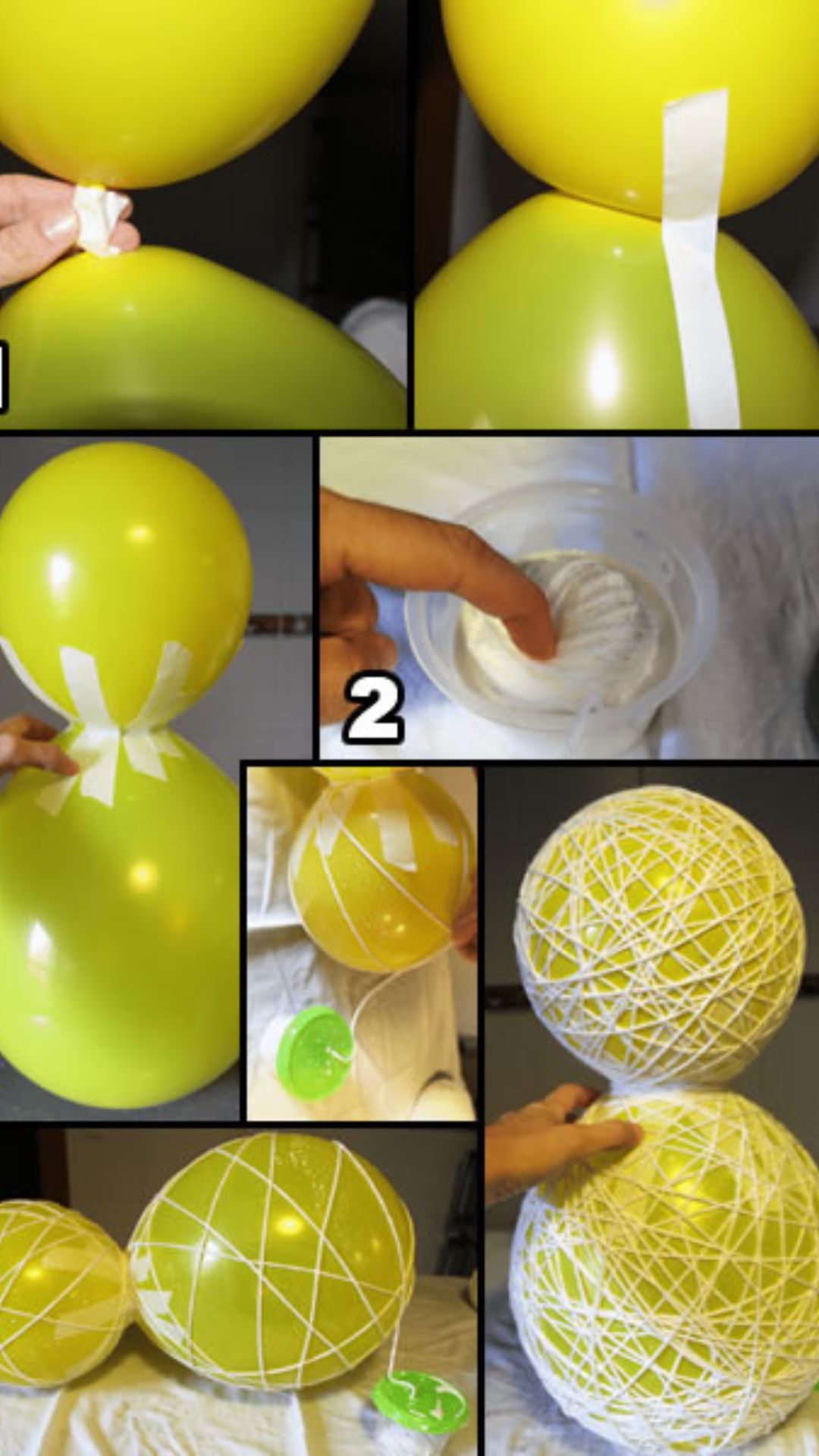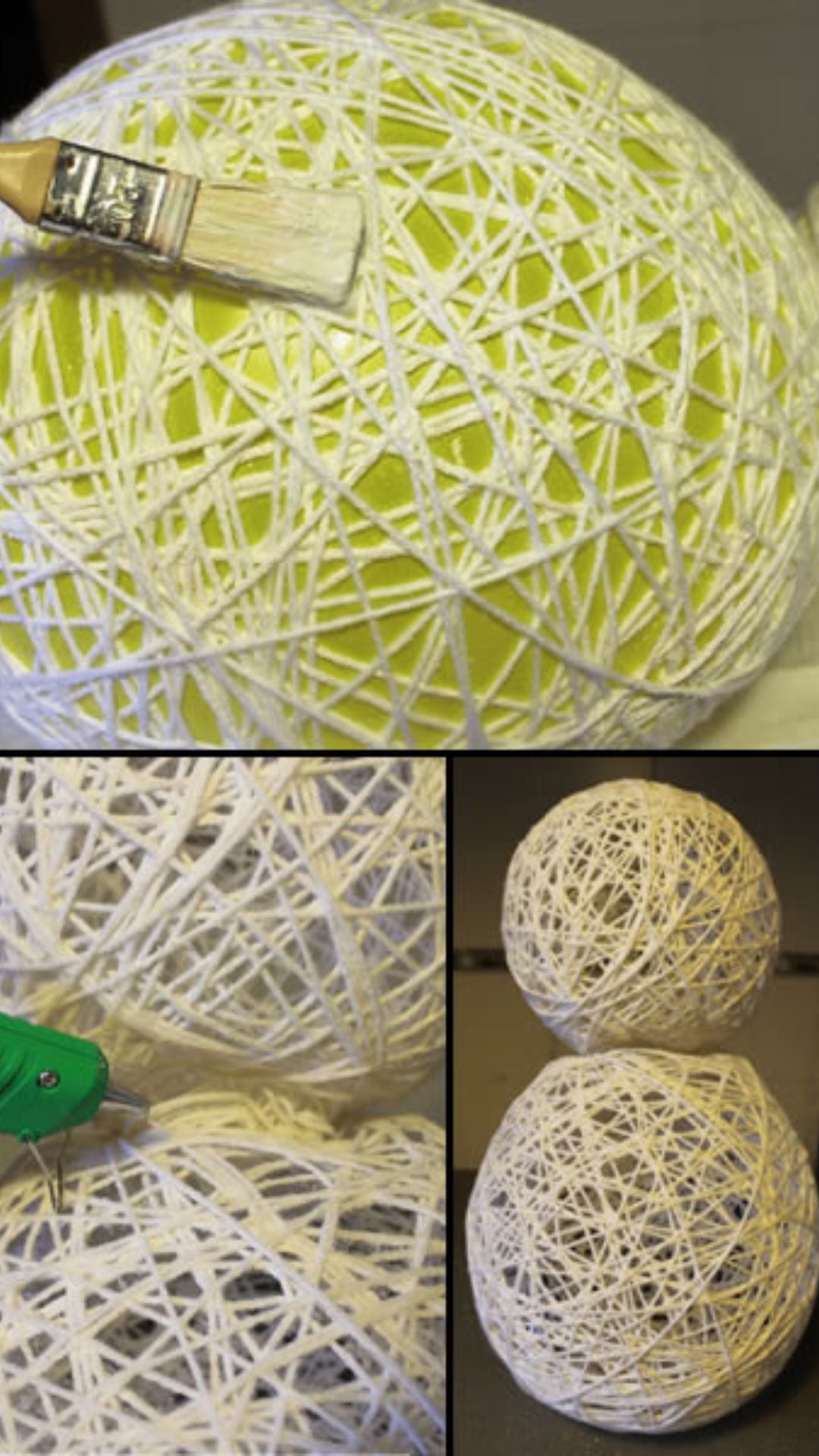 You can decorate the snowman by making a hat, eyes and mouth with the same materials indicated above. You can use the piece of cloth as a scarf.
Be creative and decorate your Christmas snowman however you want.