3 SIMPLE EXERCISES TO LIFT SAGGING BREASTS
|
Introducing 3 Simple Exercises to Lift Sagging Breasts, a targeted workout routine designed to help you achieve firmer and more uplifted breasts.
Whether it's due to aging, pregnancy, or weight loss, sagging breasts can be a common concern for many women. But fret not, because these exercises are here to help you regain that youthful perkiness and boost your confidence. With just a few minutes a day, you can start working towards a more lifted and toned bust.
So, let's dive in and discover how these simple yet powerful exercises can help you achieve the results you desire, naturally and without any invasive procedures. Get ready to embrace a more confident you!
DIAMOND PUSH-UPS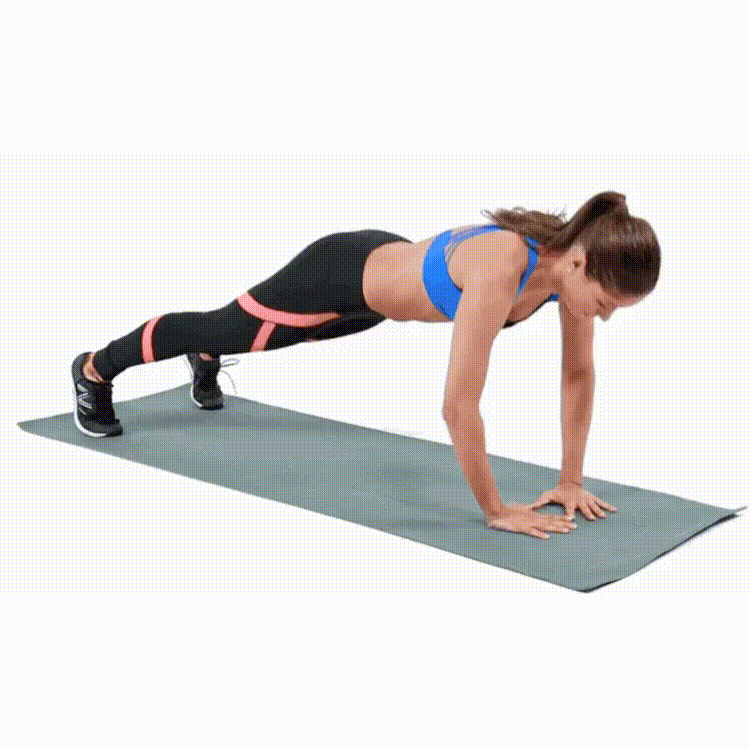 You must start this exercise in a push-up position and then join your index fingers and thumb, forming a triangle under your chest.
Next, you have to bend your elbows and lower your torso as close to the ground as possible.
Then push with the palms of your hands to straighten your arms.
Perform 10 repetitions.
DUMBBELL CHEST PRESS ON THE FLOOR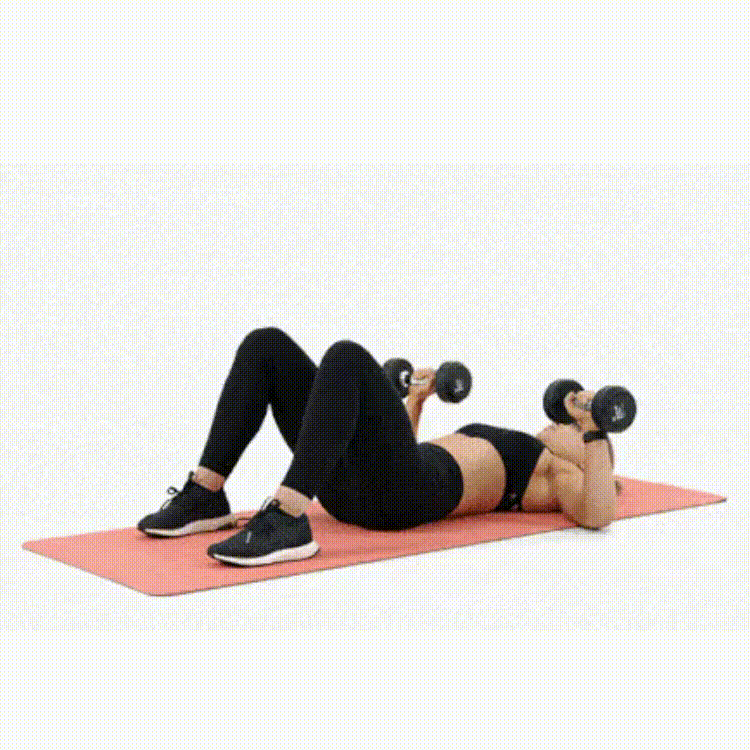 Lie on the floor, with the dumbbells in your hands and your feet resting on the floor.
Push the dumbbells up until your arms are completely straight.
Lower your arms until your elbows touch the floor.
Perform between 10 and 20 lifts.
LYING DUMBBELL FLY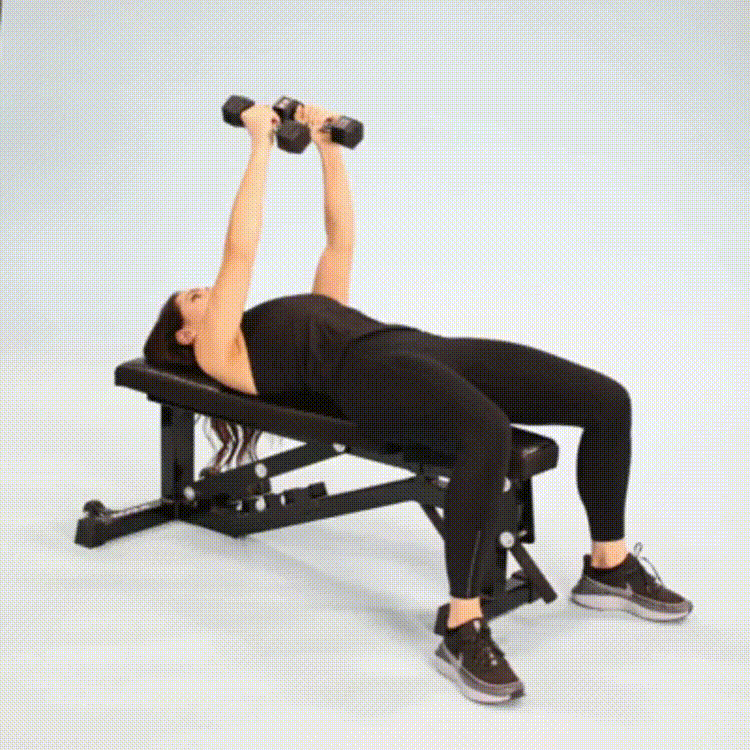 Lie face up on the floor or a flat bench with your feet resting on the floor.
Hold a pair of dumbbells above your shoulders with your elbows slightly bent.
Maintaining a slight bend in your elbows, lower the weights until your elbows are at chest height.
Maintain the same bend in your elbows as you press the weights up.
Repeat the operation between 10 and 20 times.