3 MINUTES OF EXERCISES IN BED TO ELIMINATE FAT AND TONE YOUR THIGHS
|
Finding time to exercise can be challenging, especially when life gets busy. However, what if you could tone your thighs and eliminate fat without even leaving your bed?
n this article, we will introduce you to a quick and effective 3-minute exercise routine that you can do right in the comfort of your own bed.
So, let's dive in and discover how you can achieve toned thighs with just a few minutes of exercise each day!
ONE LEG RAISE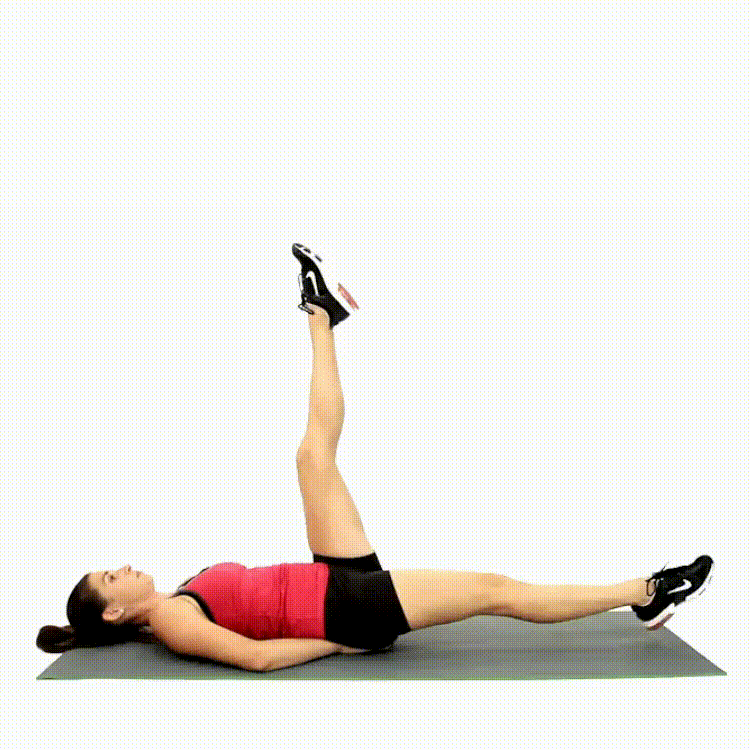 You need to lie on your back and then you need to place your arms at your sides and raise your legs up to a 90 degree angle.
Then you have to keep your knees straight and point your toes up.
From that position, lower your right leg until it touches the bed.
Then return to the previous position and do the same with the other leg.
You must perform 10 repetitions for each leg.
ONE LEG GLUTE BRIDGE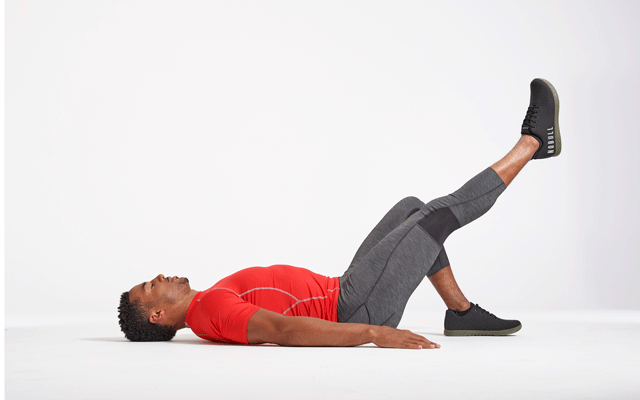 You must lie on your back.
Bend your knees with the soles of your feet on the bed. Arms at the sides.
While raising your glutes you should stretch one leg up.
Then you return to the starting position and do it with the other leg.
Do 10 repetitions for each leg.
And then to do the second part you need to get the previous position and you need to bend your knees slightly and you need to keep your toes pointing up.
LEG FLAPS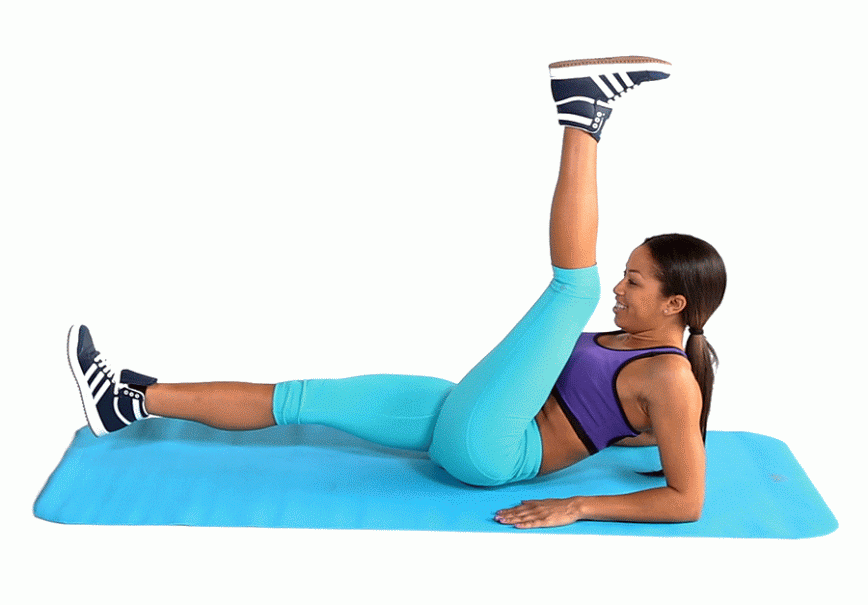 Place your palms facing down and raise your legs one after the other.
When you lower your legs make sure not to touch the bed.
Try doing this exercise for one minute.